Cherry Hill Christmas Lights
Diwali Lighting IN CHERRY HILL, NJ Why Choose Us For Diwali Lighting in New Jersey?
Captivating displays that evoke pure holiday magic.
Expertly designed lighting to illuminate your festive spirit.
Transforming homes into dazzling winter wonderlands from inception.
Effortless installation, leaving you more time to celebrate.
Time-tested reputation for turning homes into festive marvels.
Choose us for a joyful, stress-free holiday lighting experience.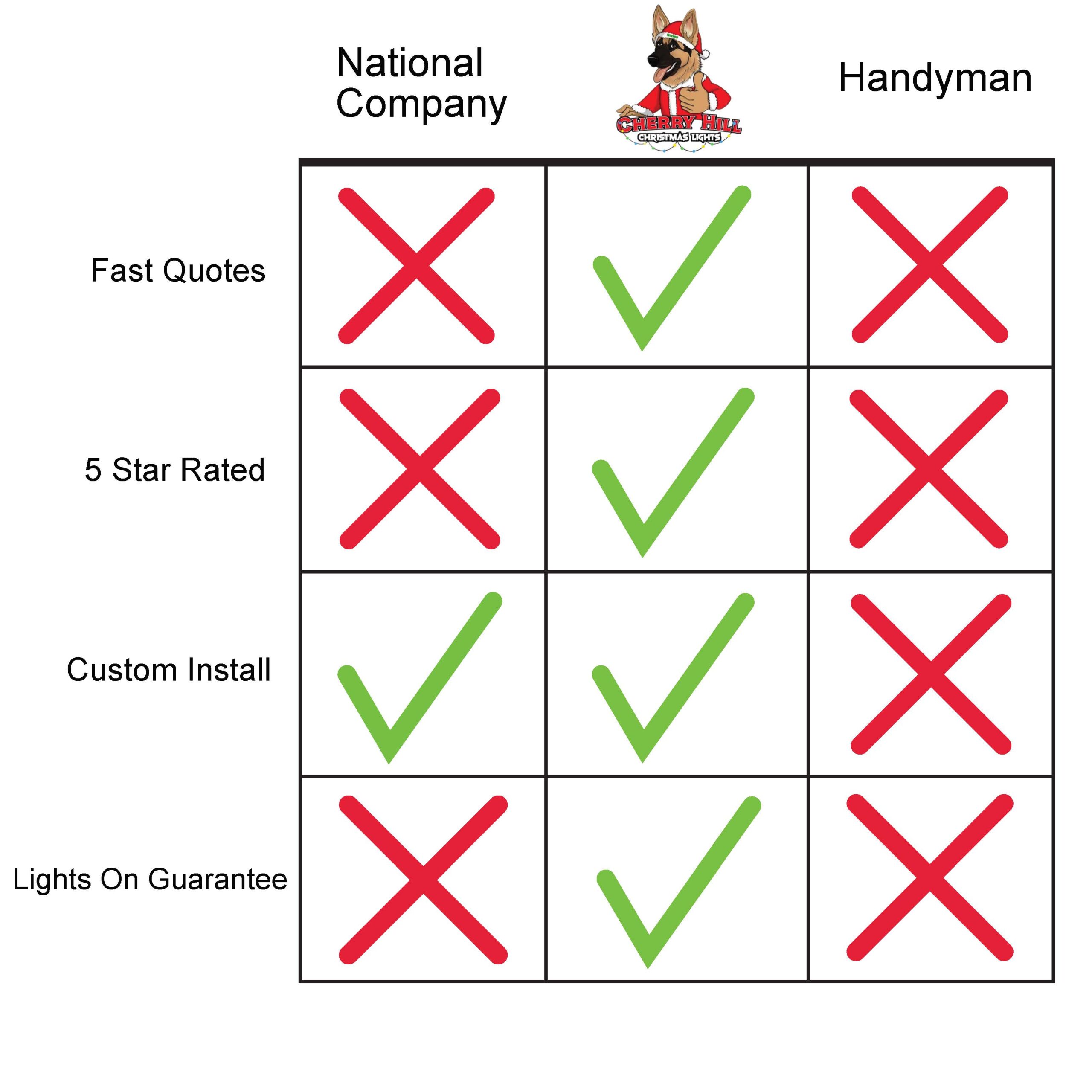 Contact Us For Your Free Estimate!
How Our Diwali Lighting Service in Cherry Hill Works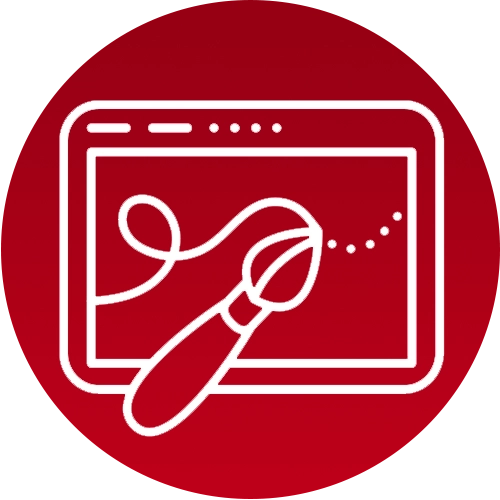 Custom Design Your Holiday Lighting for your Home or Business.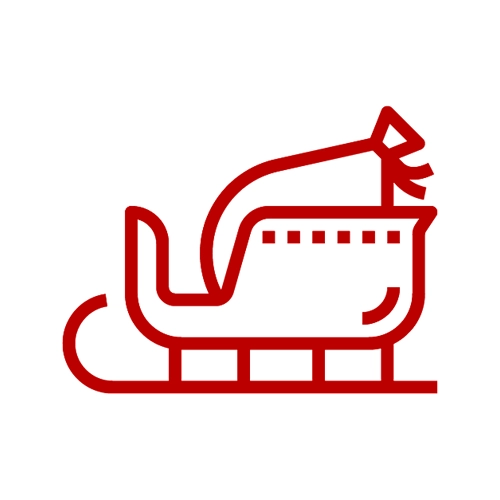 We provide all lights, materials, timers, cords, and other accessories.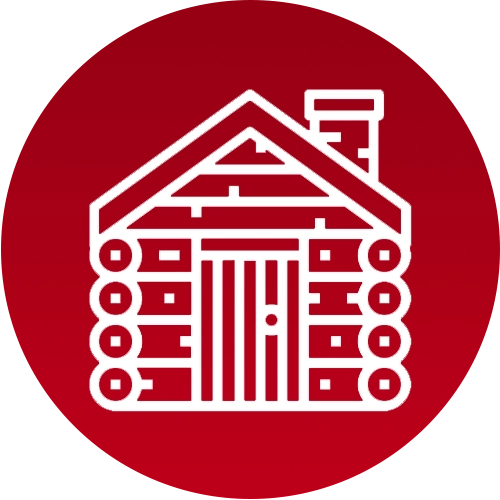 We custom install to your home or business. We even cut the cords to fit on site.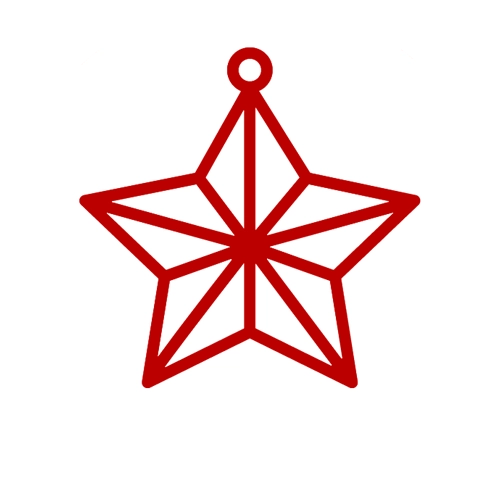 We use commercial products only.
A timer is used to turn the lights on and off to your desired schedule.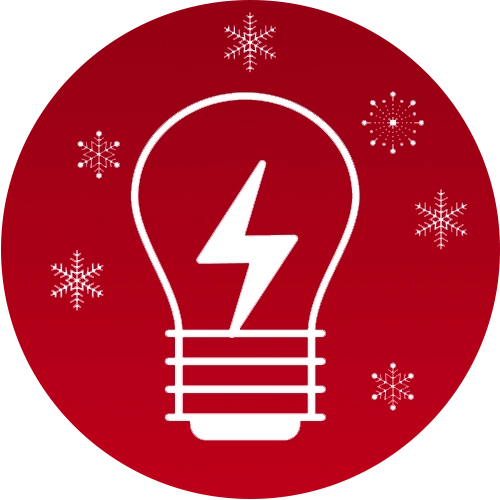 We provide a 24 hour lights on guarantee. Your lights will always be on.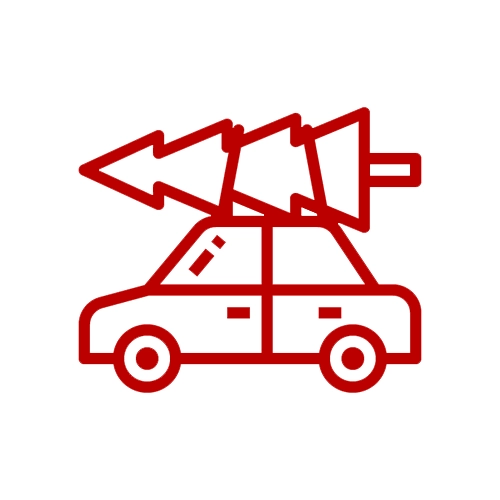 We take down the lights in January.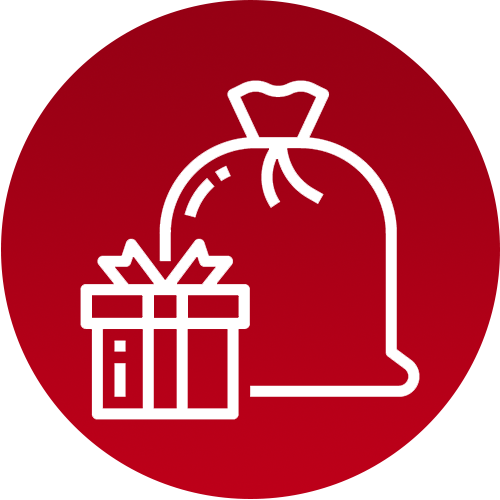 The lights are maintained and stored by us to be ready for the next holiday light season.
Customized Designs
Our team at Cherry Hill Christmas Lights works closely with you to create personalized and unique lighting designs that match your preferences and the aesthetics of your property.
Professional Installation
When you choose our services, we take care of the entire installation process. Our skilled technicians ensure that the lights are safely and meticulously installed, saving you time and effort.
Maintenance and Support
We offer ongoing maintenance and support throughout the holiday season. If any issues arise with the lighting, you can rely on our team to promptly address and resolve them.
Stress-Free Experience
With our services, you can enjoy the festive spirit without the stress of setting up and managing the lights yourself. We handle everything, allowing you to focus on celebrating and making memories with your loved ones. Contact Us
Contact Cherry Hill Christmas Lights for any questions or inquiries you may have.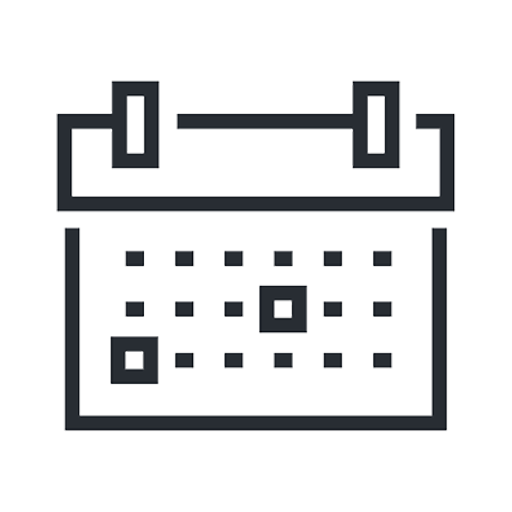 Schedule A Visit
Schedule an visit with Cherry Hill Christmas Lights to plan your holiday lighting setup.

We Do The Work
At Cherry Hill Christmas Lights, we handle all the setup and installation work for you.

Shine Bright
Shine Bright with Cherry Hill Christmas Lights'  beautifully illuminated displays.
Contact Us For Your Free Estimate!
wHAT MAKES
Cherry Hill Christmas Lights

 BEST IN New Jersey?

Cherry Hill Christmas Lights are known for their breathtaking and elaborate displays. The organizers put great effort into creating immersive and visually stunning scenes that captivate visitors of all ages.

We understand the importance of family traditions during the holidays. Our displays provide the perfect backdrop for families to create lasting memories and cherished moments together.

Every aspect of our displays is thoughtfully designed to evoke emotions and create an enchanting ambiance. We pay attention to details, ensuring that every corner of our exhibit contributes to the overall magic.
Angel, O
This is the 2nd time I used this company and couldn't be happier!! Setting up the appointment was so easy (I even had to reschedule once and it was no problem) and they are super responsive. They answer quickly and provide you with a thorough quote. On the day of service, the team arrived on time (even a couple of minutes early), and were polite, efficient, and very respectful of my house and property. But most importantly, my house looks great!! I would highly recommend them

Linda, P
Jamie's crew showed up promptly on the designated day. They were mindful of my property, did a great job and were a pleasure to work with. I also love the fact that they are family owned and operated. Can't go wrong with this company!

NVP Patel
Jamie was prompt in giving me an estimate. Couple of days before starting work, he was courteous in letting me know the time frame he would be arriving. He was on time and did a great job, will definitely call him again and recommend him to my family and friends.

Diwali Lighting in Cherry Hill, NJ
Diwali, the Festival of Lights, is a celebration that transcends borders and unites communities in joy, prosperity, and reflection. In Cherry Hill, NJ, this festival has found a vibrant space, illuminating the town with a unique blend of tradition and modernity. Cherry Hill's diverse community ensures that the spirit of Diwali is both respected and celebrated in all its radiant glory. From the intricate patterns of Rangoli designs gracing doorsteps to the luminous strands of lights adorning homes and businesses, the essence of this ancient festival resonates in every corner.
The significance of lighting during Diwali is profound. It represents the victory of light over darkness, knowledge over ignorance, and good over evil. And in Cherry Hill, this symbolism gains an added dimension. By integrating traditional Diwali motifs with contemporary lighting techniques, the town showcases a fusion of cultures and eras. Local businesses and homes come alive during this time, with Cherry Hill's residents eager to share and indulge in the festivities. It's not uncommon to see local parks and community centers hosting events, complete with dance, music, and, of course, the mesmerizing displays of Diwali lights.
As the festival approaches, Cherry Hill stands as a testament to the power of community, tradition, and innovation. Diwali Lighting in Cherry Hill, NJ, is more than just a visual spectacle; it's a heartwarming experience, bringing together diverse groups under the canopy of shared celebrations.
Customization to match individual preferences
Quick resolution of lighting issues
Blend of traditional and modern aesthetics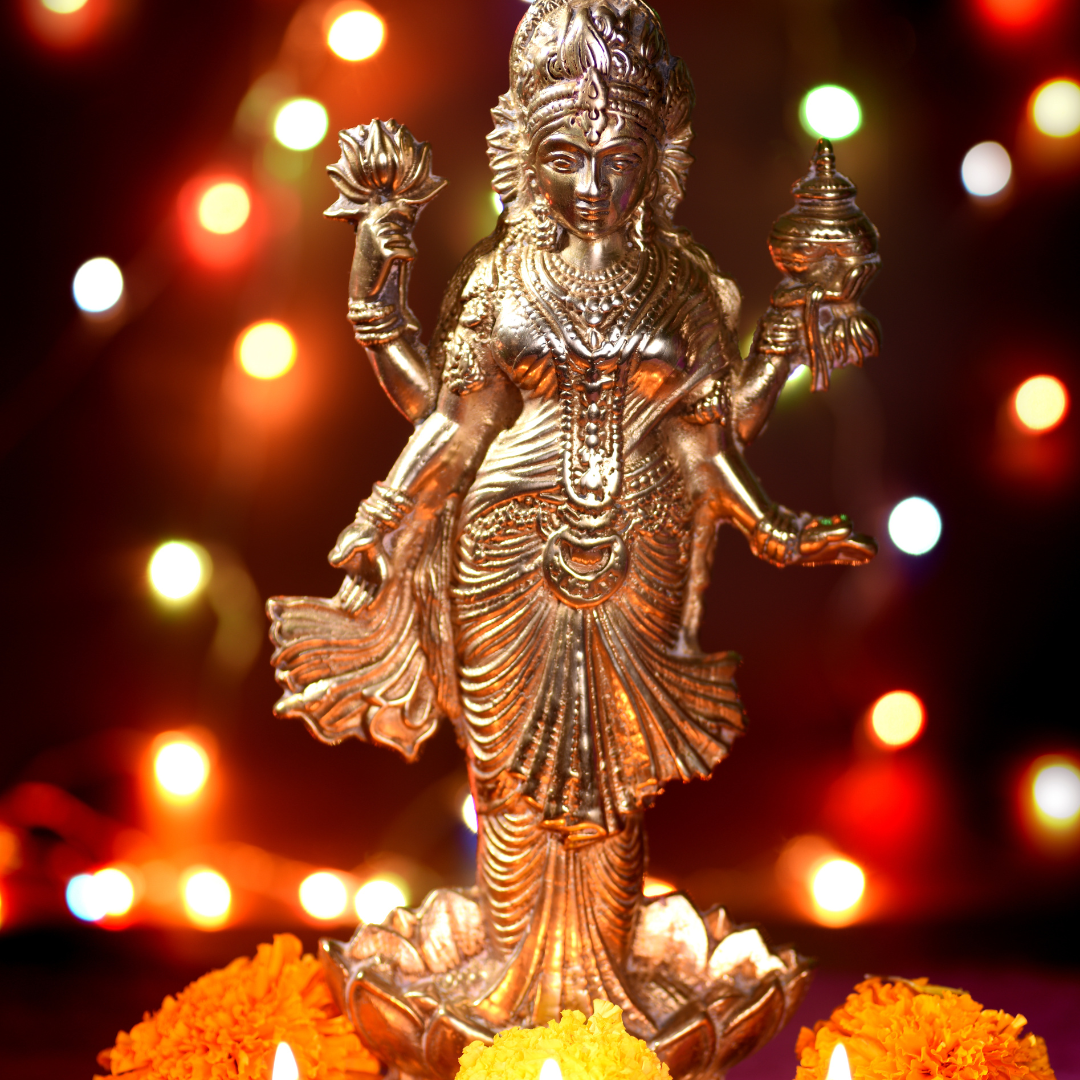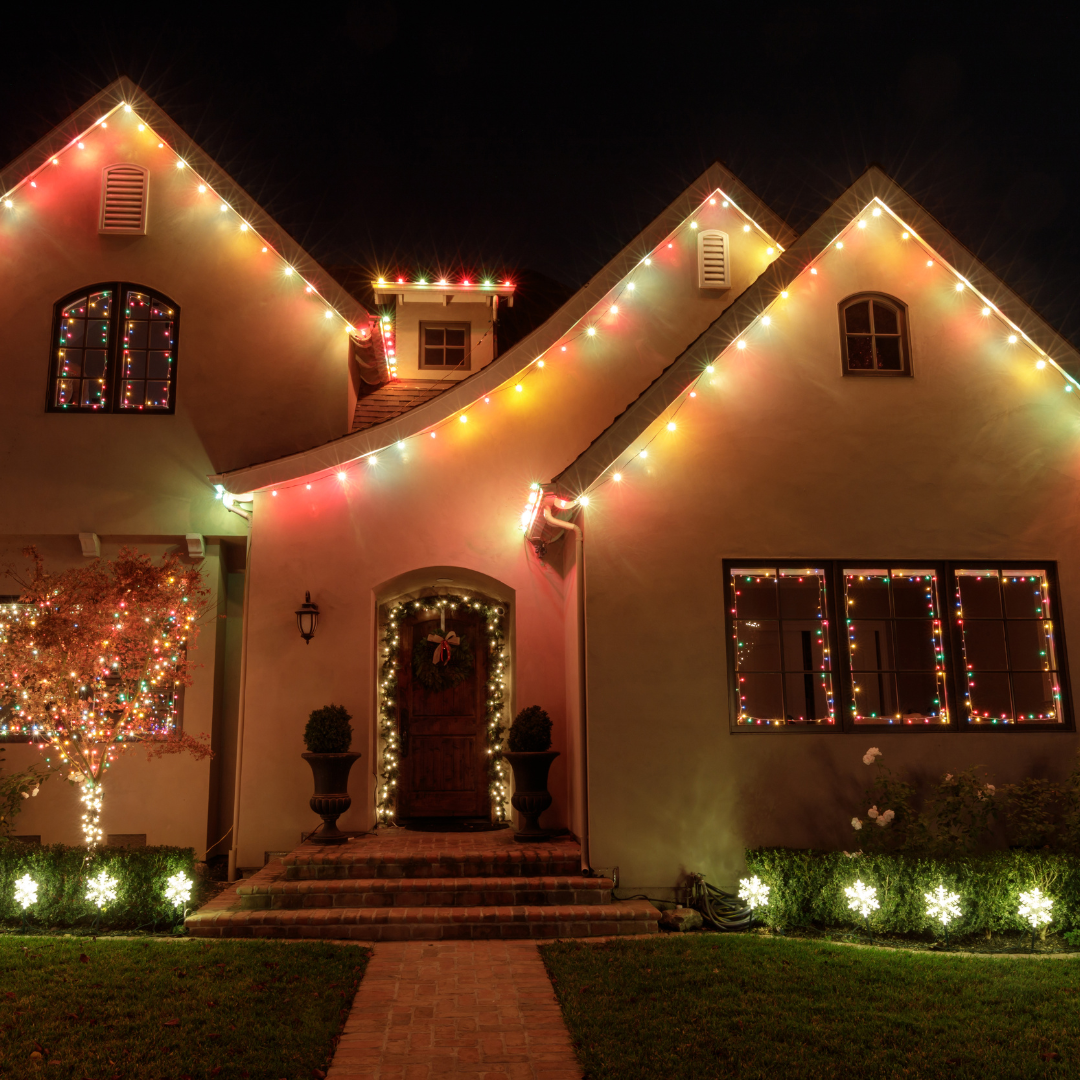 Frequently Asked Questions
Why should I opt for professional Diwali lighting services?
Professional Diwali lighting services ensure a blend of tradition and safety. With experts handling your lighting needs, you benefit from aesthetically pleasing displays that are also securely installed, reducing risks of electrical mishaps. Additionally, professionals can provide unique and customized lighting designs that resonate with the essence of Diwali.
How energy-efficient are the lights used for Diwali decorations?
Modern professional Diwali lighting solutions prioritize energy efficiency. We use LED lights and other energy-saving technologies that not only reduce power consumption but also provide brighter and more vibrant displays, ensuring that the festive glow is both beautiful and eco-friendly.
Can the lighting designs be tailored to my specific preferences?
Absolutely! One of the primary advantages of opting for professional services is the ability to customize. Whether you have a particular theme in mind or want to replicate traditional designs, our experts work closely with you to bring your vision to life, ensuring your space reflects the true spirit of Diwali.
What if there's an issue with my lights during the festival?
We understand the significance of uninterrupted celebrations during Diwali. If any issues arise with your lighting, our dedicated team is on standby to address and rectify problems promptly, ensuring your festivities continue to shine bright.
We Are Committed To Your 100% Satisfaction
The magic of Diwali, with its mesmerizing arrays of lights and heartwarming traditions, has a way of drawing communities closer. As the season of Diwali approaches, many of us find ourselves wondering, "Where can I experience the best Diwali lighting near me?" Seeking Diwali lighting within one's community offers an intimate journey into the festival's rich tapestry of customs and meanings. Local celebrations often merge the age-old traditions of Diwali with the distinct flair of the community's own character, creating a unique blend of the familiar and the novel.
In neighborhoods where Diwali is celebrated, it's not just about the luminous displays; it's also about the stories they tell. Each light signifies hope, prosperity, and the eternal triumph of light over darkness. The closer these installations are to home, the deeper their resonance, echoing shared tales of community, family, and togetherness. Moreover, local Diwali lighting often brings with it community events — gatherings where families and friends come together to revel in song, dance, and culinary delights. These events, right at your doorstep, turn the celebration into a shared experience, amplifying the joy manifold.
So, as you embark on a quest to find "Diwali lighting near me," remember it's not just about the brilliance of the lights but also about the warmth and camaraderie they foster. Embracing local celebrations is a chance to immerse oneself in the spirit of Diwali, surrounded by the comforting embrace of one's community.
Safe and secure installations
Aesthetically pleasing, tailored designs
Energy-efficient LED lighting